Corporate Membership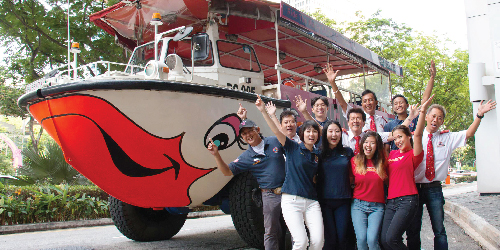 Calling all HR Specialists!
Now you can reward your employees with FREE admission to a unique land and sea adventure on board the wacky DUCK, plus discounts to great attractions.
Starting from $6,700 per card per year, sign-up for our Friends of the DUCK Corporate Membership and enjoy unlimited benefits all year round.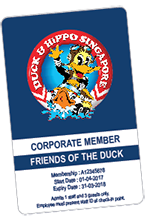 For more information, visit http://www.singaporeducktours.com/corpcard.php